Welcome to Food Haven !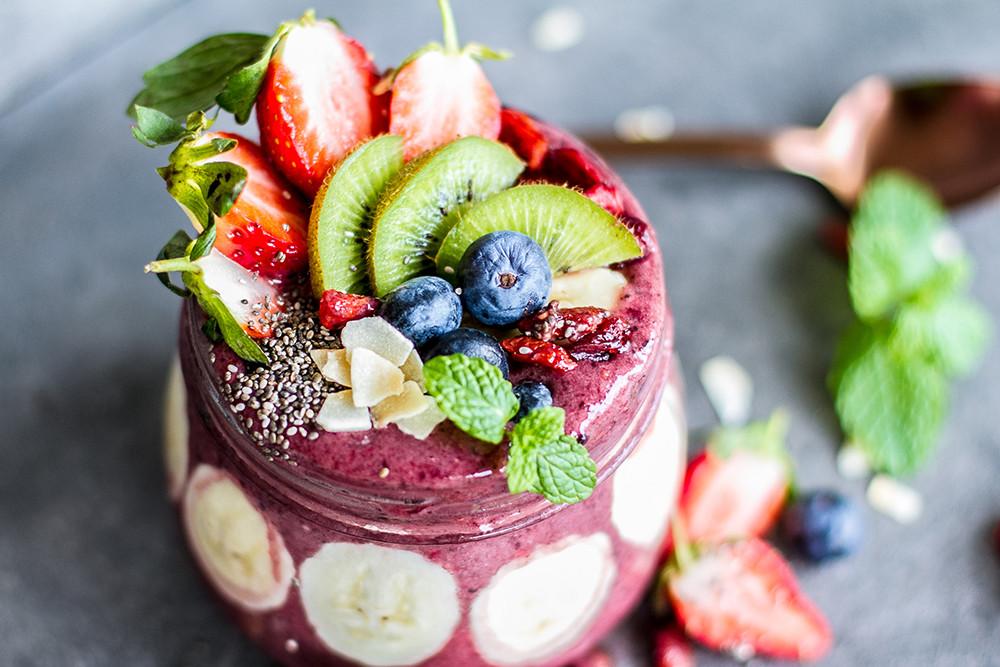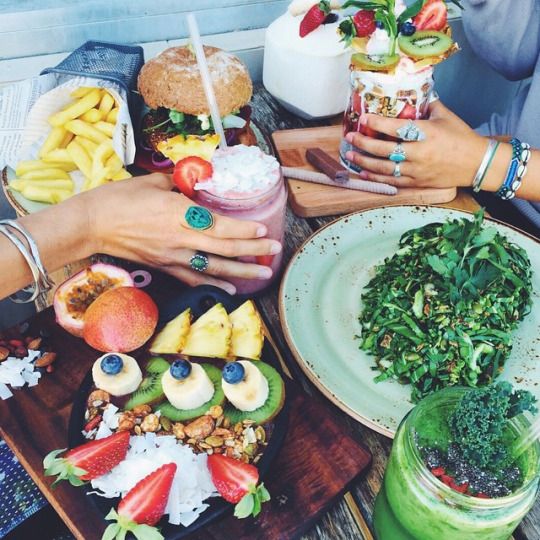 I love foods. Foods taste very good. Many people have diffrent taste buds.
Here's how to make a list:
First thing find a place that has healthy food choices
Second thing get the food or a dessert that you can post on instagram
Third thing enjoy the food you get.
To learn more HTML/CSS, check out these tutorials!